Medium ········· Product Design, Branding
Date ··········· 2020
Location ······· New York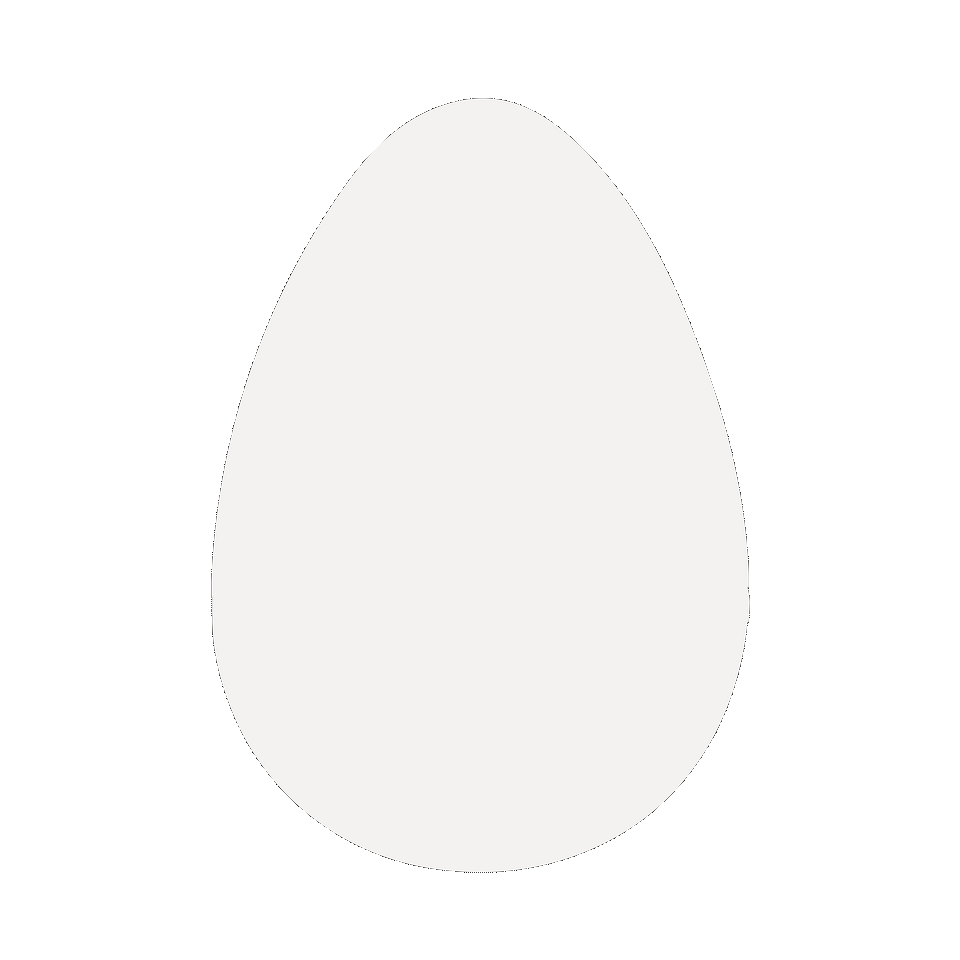 Hatch: Your Social Network
Hatch is a social networking app that allows you to create and join plans in real life. Hatch was founded and designed by students, for students: by curating your social circle and blasting events to a select friend list, like your "workout friends". Plans could be as casual as a "movie night," or a formal event with with a venue and capacity.
︎
Download on AppStore
Alongside Will Wok and Karim El Sewedy at Wharton School, UPenn, Hatch was designed, developed and launched by students. The first phase of the launch began in February 2020, open to only UPenn students before releasing it to everyone. However, COVID-19 resulted in delaying a complete launch.

The project initally began with Hatch's brand identity, starting with the penguin icon. Which was then followed by a gif to be used across social media platforms, announcing the launch of Hatch.

After several conversation with the app developer, a complete set of screens were created, including the onboarding process, instructions, and all screens within the interface.

Once the prototype was designed and went through a round of user tests, a developed prototype was created and went through several rounds of tests. By the second week of Feb 2020, the app was submitted to the AppStore through the Apple Developer Program, where it then got approved. Then, qurantine began 3 weeks later.