Medium ········· Type Design
Date ··········· 2020
Location ······· New York

Courier Arabic is an Arabic typeface designed to be used with its latin counterpart. When I started writing another script, one that included Arabic dialogue, I wanted to produce an Arabic font that has the same visual qualities to Bud Kettler's Courier. I then reinterpreted the characteristics of the latin typeface into the glyphs of the Semitic alphabet.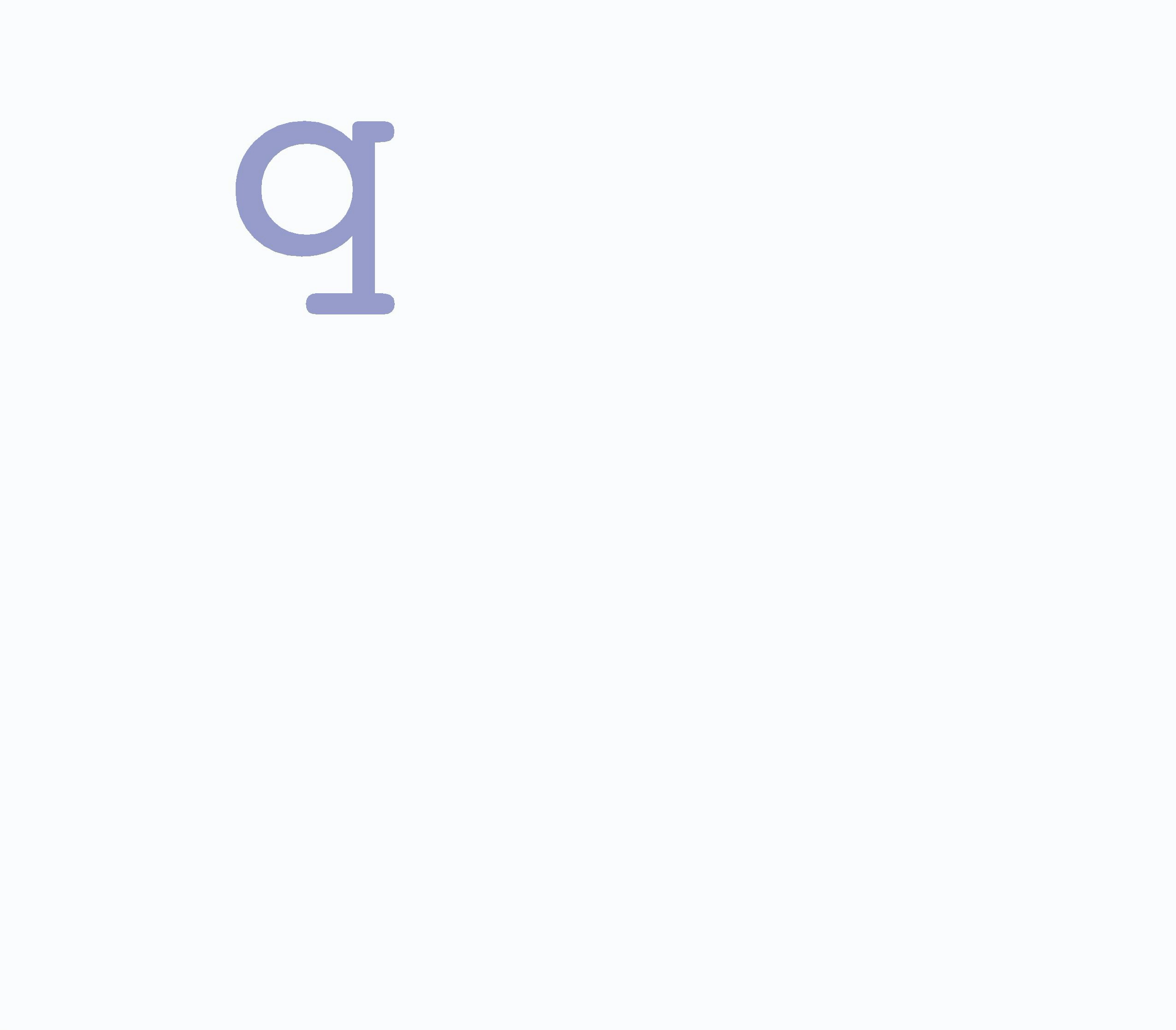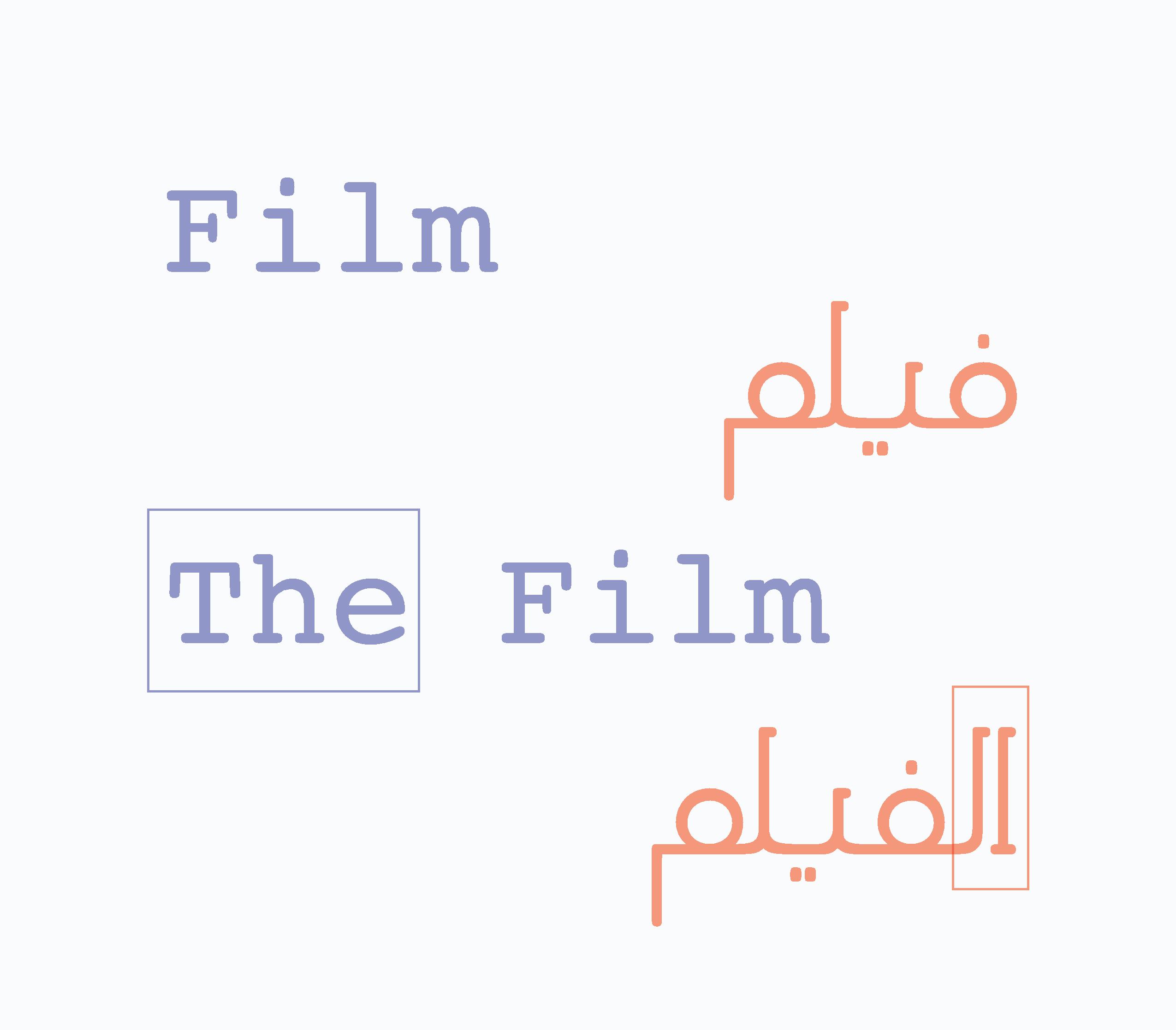 As this project was a part of my thesis' exploration phase, I also designed a printed type specimen for the glyphs (both Arabic and Latin) to be viewed and compared to eachother.